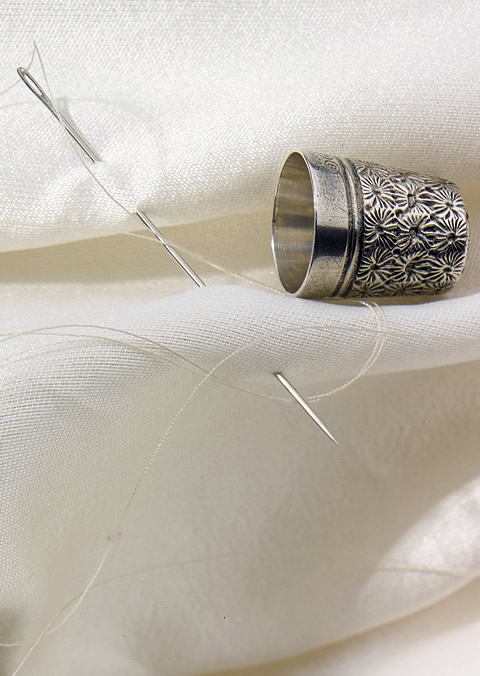 Wardrobe Restyling
Personal wardrobe stylist and shopper
How many women have a host of clothes in their wardrobes that they no longer wear?
The reasons for this can be numerous but often include a variety of reasons:
• Change in body shape.
• Change in lifestyle.
• Impulse purchases which one realises are inappropriate or ill-fitting.
• A nostalgic draw to certain items of clothing.
Whatever the reasons, the fact remains, we all recognise some or all of these elements in ourselves.
During her years of creating beautiful wedding gowns for individual and discerning women, Catherine has imparted a great deal of knowledge about style and fit and has been asked to help revamp and revitalise these women's wardrobes.
Being stylish is about choosing the right clothes to flatter and enhance your body shape and not necessarily to follow the current trends of fashion.
What does restyling your wardrobe involve?
• Firstly Catherine needs to know what your likes and dislikes are and what your lifestyle calls for.
• She will then look at your figure and explain why certain shapes and styles either flatter your figure or should be avoided.
• There will be items in your wardrobe that work well for you and are flattering, and those that are less so or are not at all flattering. The aim is to dispense with these latter types of items and then fill in the gaps with the items you need to make the wardrobe fully functional, stylish and appropriate.
• Together a shopping list of items can be created, and Catherine can either give you advice on where to shop for these all-important and often quite inexpensive items or she will happily accompany you on a shopping trip to help you choose what would be desirable.
Pricing:
• To restyle your wardrobe £35 per hour (2-4 hours)
• A personal shopping day £35 per hour (3-4 hours)
So why not begin right now?
You don't need to be getting married - restyle your wardrobe and restyle yourself!